We are delighted to announcing our co-operation with Sheridan Language Centre. Sheridan is now our newest member in our Pingu's English Cyprus network!
Pingu's English Cyprus operates two centres in Limassol, one in Larnaca and now four centres in Nicosia.
Mr Barnaby Georghiou, manager of Sheridan Language Centre said: "The Sheridan is delighted to announce its co-operation with Pingu's English commencing September 2017. We believe that Pingu's creative medium of learning is a wonderful way for our students to begin their English Language Learning."
Demetris Panayi, director of Pingu's English Cyprus, said: "We are pleased to announce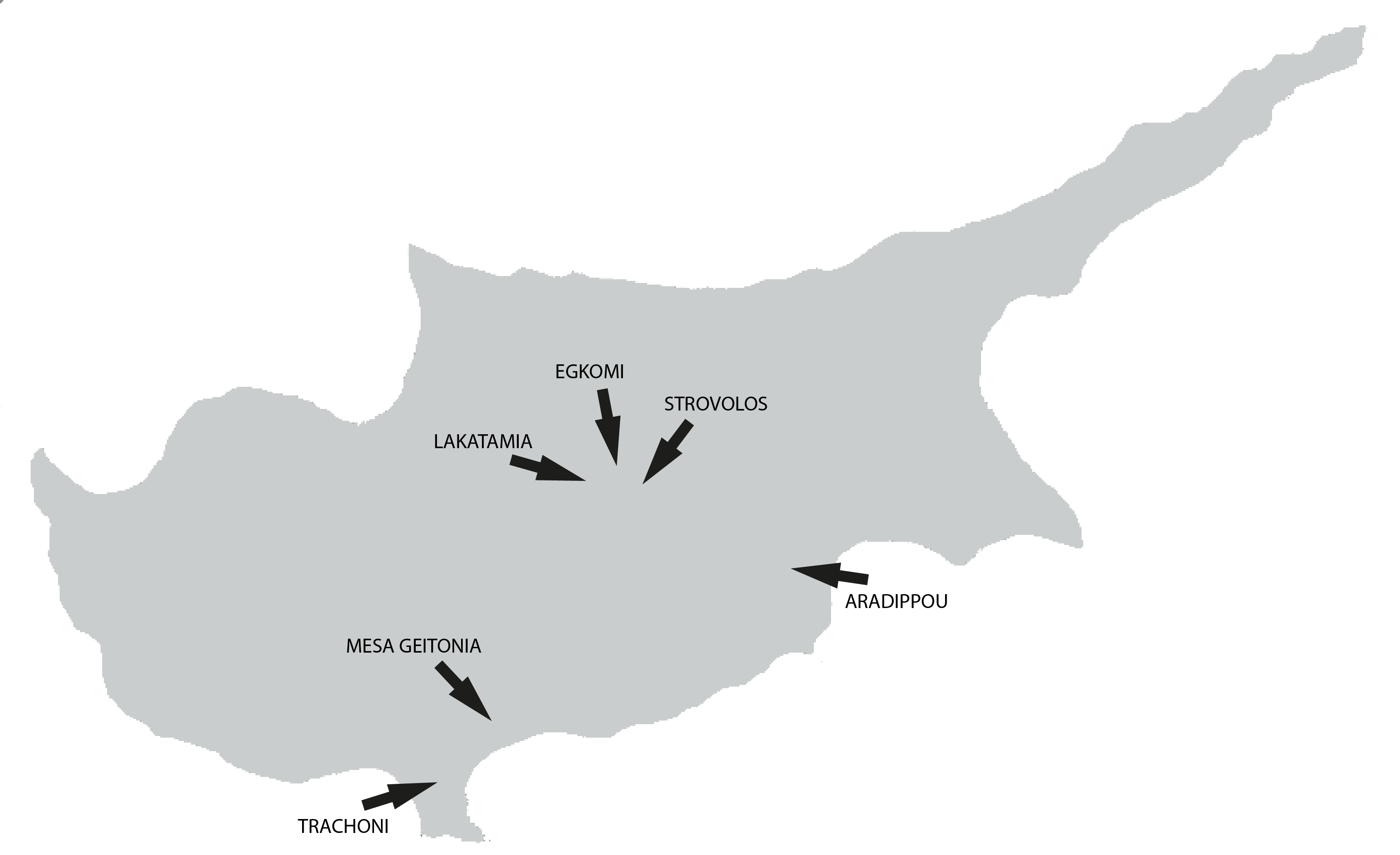 our co-operation with Sheridan Language Centre, a well-established language school in Cyprus and an Open Cambridge Exam Centre running exams (YLE, KET, PET, FCE, IELTS) island-wide. Sheridan is also the only Cambridge Teacher Training Centre in Cyprus.  We are looking forward to bringing Pingu's English to even more families and children in Nicosia!"
Pingu's English uses proven play-based teaching techniques to help children stay engaged with the learning process. It makes the learning experience colourful, fun and tailored to children's strengths.
The course is based on the adorable adventures of Pingu™ in the Antarctic. This engaging setting provides a stimulating environment that's fun for children to learn in. Research shows that when children are having fun, they learn more quickly and easily. Pingu's world captures the imagination and inspires children to acquire vital skills for life.
For all media and licensing queries regarding Pingu's English in Cyprus, please contact:
E-mail: info@pingusenglish.com.cy
Tel: 7008 8008
Please follow and like us: